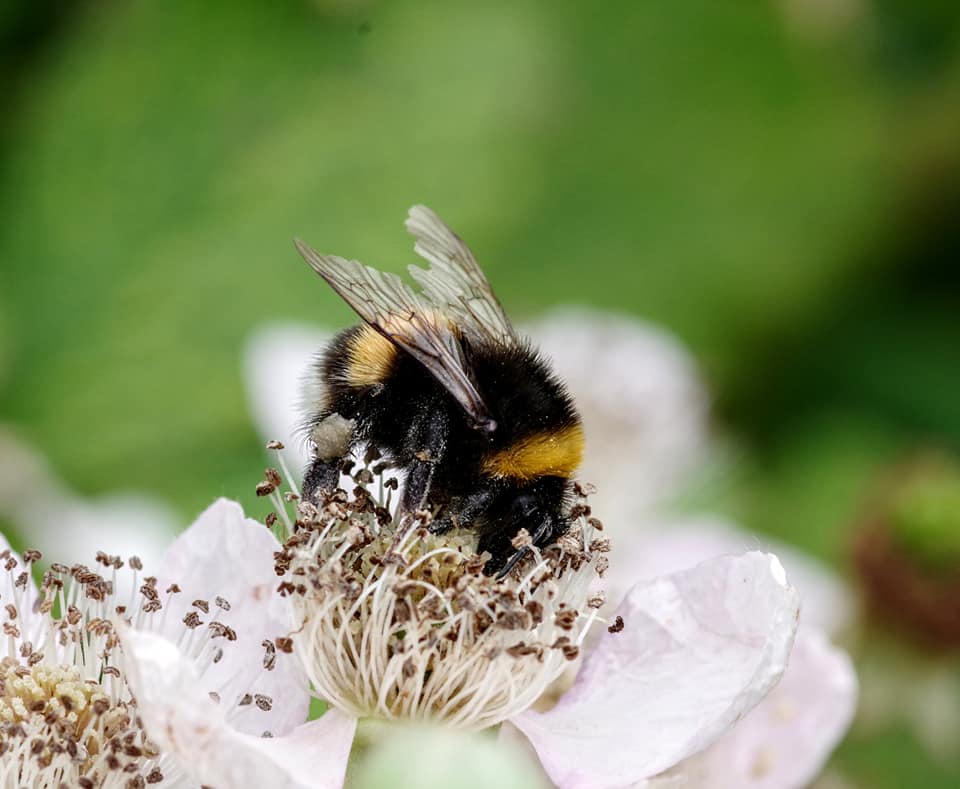 BUILDING CAPACITIES FOR COMMUNITY AND INSTITUTIONAL DEVELOPMENT
In the Caribbean, community-based organizations are central to the creation of new knowledge and understanding. We focus on knowledge production that fosters the formation of inclusive community spaces that enable citizens to actively engage in and support responsive development.
PRODUCTIVITY AND INNOVATION
Increased productivity and innovation are critical for the Caribbean region.  At the same time, the region boasts a youthful and relatively educated population who are increasingly connected and entrepreneurial. This cluster identifies documentation that points to the competitive economic advantage, growth and investment opportunities that are both unique and timely for the Caribbean.
Sound development policy, planning, and implementation depend on the availability, reliability, and regularity of quality data and information. This cluster sources and organizes some of the most recent and pertinent data and statistics for on development.
We have over 20 years experience combined working with international organizations.
For over 20 years, Jay Coombs has been a Development Practitioner in Belize. In previous professional capacities, she served as the Programme Analyst for the Poverty and Democratic Governance portfolio at the UN Development Program-Belize , In-Country Manager for the Australian Volunteers for International Development (AVID), Programme Manager for Organisational Development at the US Peace Corps-Belize, and Community and Institutional Development Specialist for the Belize Social Investment Fund. Throughout her career, she has actively established and maintained sound partnerships with national development organizations and supported a wide cross-section of stakeholders, including: municipal bodies, village councils, community groups, academia, youth and civil society organizations with institutional strengthening, capacity development and direct technical assistance.
Jay is a trained researcher with demonstrated experience designing and conducting data collection and analysis using both qualitative and quantitative analysis. Jay brings field experiences from her work with civil society and non-government organisations in Sierra Leone, Liberia and Wales. She earned her Doctorate in Politics at the University of York, UK, Master's degree in Development Policy and Planning at the University of Wales, Swansea, UK, and Bachelor's degree in Secondary Education at the University of Belize. Jay is fluent in English and Creole, converses at the intermediate level in Spanish. She is highly competent in Garifuna.
Available from 10:00 – 5:00
Address San Ignacio, Cayo, Belize
Email operations@centreforapplieddevelopmentstudies.com