Capacity Development Practitioners
Leading development in Gender, Social Policy and Organizational Strengthening.
Our company is a collective of amazing people striving to build delightful products.
We are strengthening the accessibility and proximity of knowledge products in and about the Caribbean. We do this so that scholars, development practitioners, researchers, and others who are interested in or work in the Caribbean can easily apply and widely share the knowledge, practices, academic debates and innovation that are present in this region.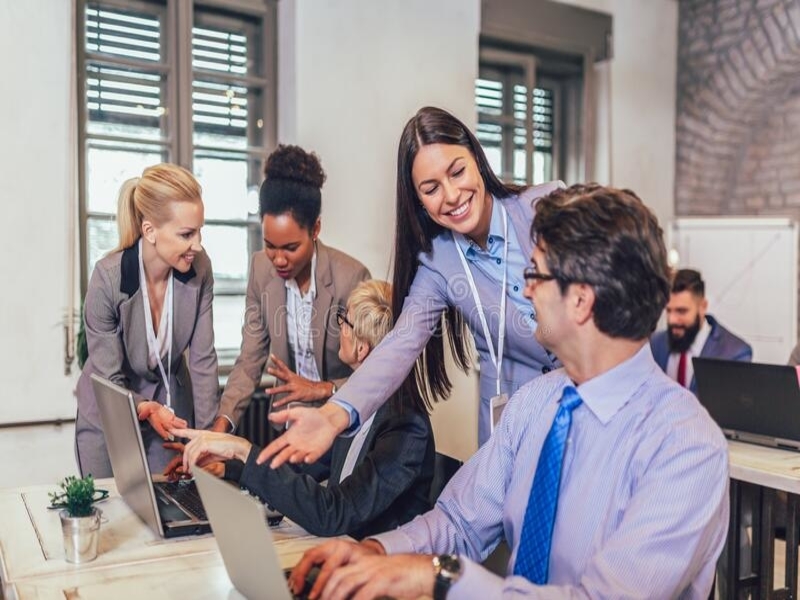 Institutional Strengthening
We provide insights on how to increase inputs and outputs of your organization.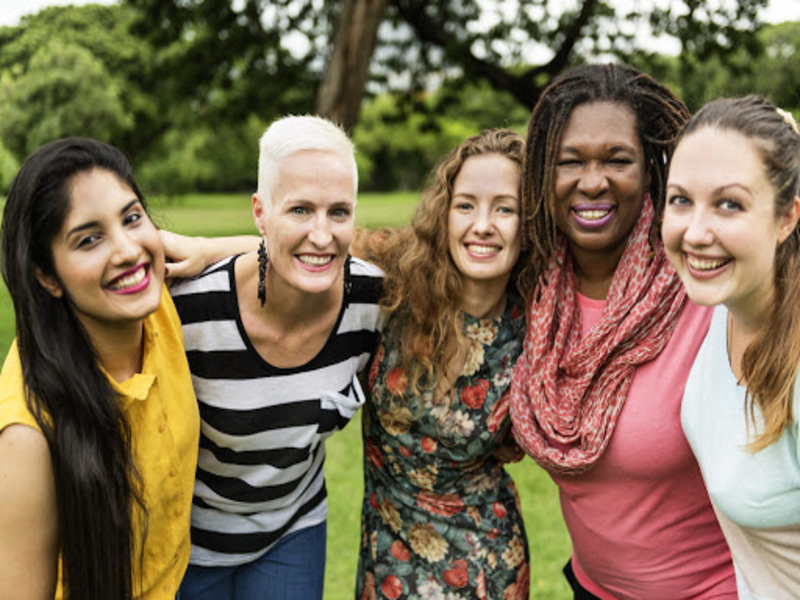 We look at your current structure to find key areas for improvement for women.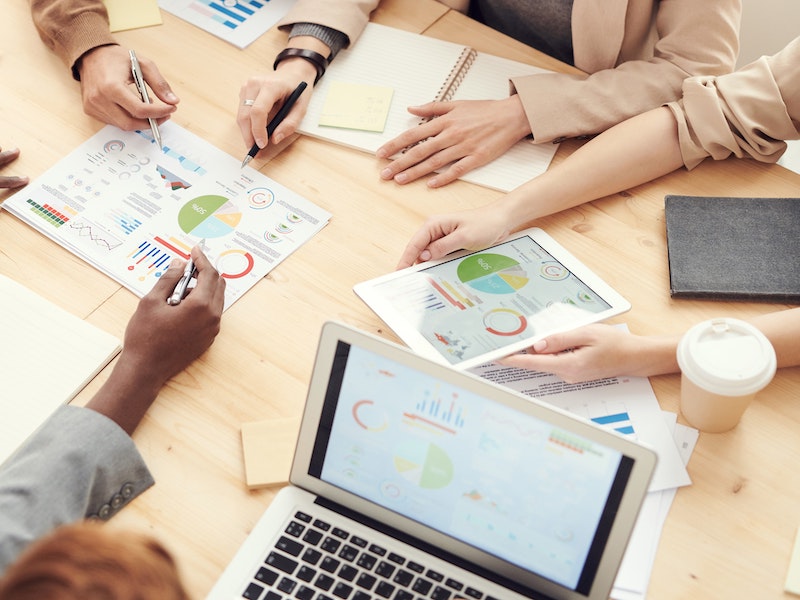 We use data analysis to develop policies and training for development of the organization.
See our projects in Belize.
Providing sustainable development for future generations

On November 16, 2019, Centre For Applied Development Studies facilitated a team building workshop at ITVET in Belize City with GraceKennedy Belize Warehouse Staff. The
Read More »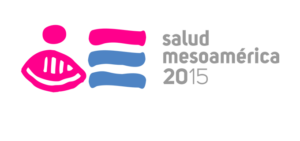 First published August 28, 2019 The objective of this project is to improve the access, use, and quality of maternal-neonatal and child health services in
Read More »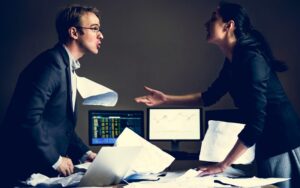 First published July 29, 2019 Most people think that they want feedback but, in truth, they only want positive feedback. We know that it is
Read More »