Capacity Development Practitioners
Specializing in community and stakeholder consultations that inform the inclusive design and implementation of development projects.
Providing sustainable development for future generations

Stakeholder Engagement
We streamline consultations from pre-planning to post-documentation.

Project Implementation​
We provide training, coaching and mentorship for project delivery.

Partnerships
Joint venture collaboration with national and international agencies and organizations.
See our projects in Belize.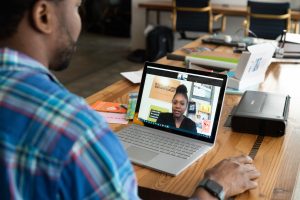 Our New Normal  The impacts of the global pandemic have monumentally transformed lives and livelihoods worldwide.  To say the influence of the pandemic is omnipresent
Read More »

On November 16, 2019, Centre For Applied Development Studies facilitated a team building workshop at ITVET in Belize City with GraceKennedy Belize Warehouse Staff. The
Read More »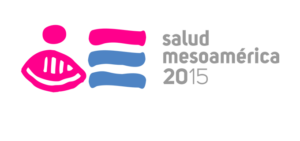 First published August 28, 2019 The objective of this project is to improve the access, use, and quality of maternal-neonatal and child health services in
Read More »